Like most people, you probably enjoy spending time in the kitchen. After all, there's nothing quite like the smell of freshly cooked food. However, cooking can be difficult if you don't have the right tools. This blog post will discuss four useful kitchen accessories that will help you cook better food at home!
A good quality knife.
A sharp knife is an essential tool in the kitchen. It can make all the difference when chopping vegetables or slicing meat. If you don't have a good quality knife, we recommend investing in one. A good quality knife will make cooking much easier and more enjoyable.
Investing in a high-quality kitchen knife is worth it and will save you time and energy while cooking. However, a dull kitchen knife can be dangerous. Always use a sharp kitchen knife with a cutting board to protect your fingers. When purchasing a kitchen knife, look for one that is comfortable to hold and has a good grip. The blade should be made of high-quality steel resistant to rusting and chipping.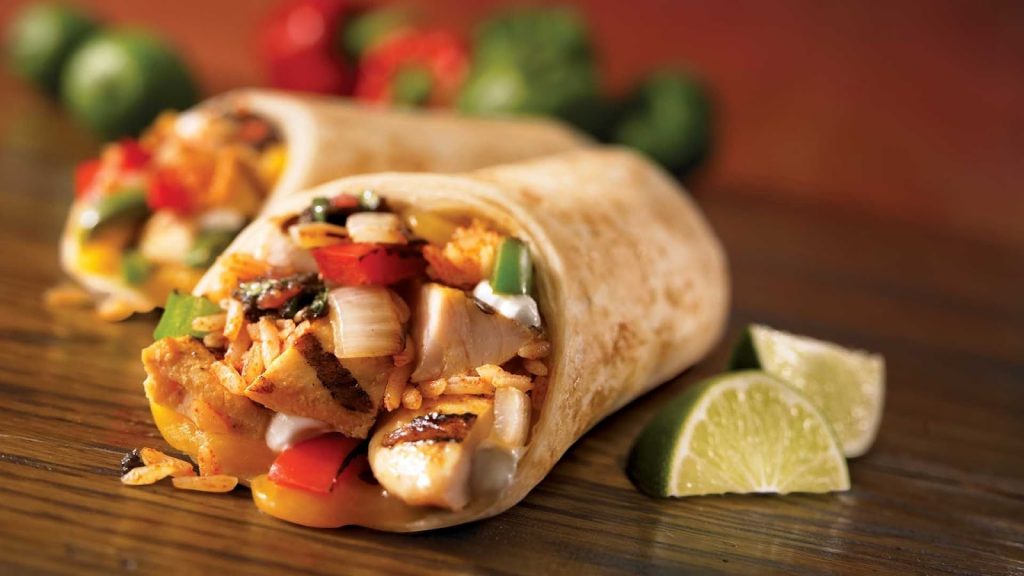 A cutting board.
A cutting board is another essential tool in the kitchen. It provides a safe and stable surface to chop vegetables or slice meat. We recommend investing in a cutting board made of durable material such as bamboo or hardwood. Avoid using plastic cutting boards as they can dull your knives over time.
When choosing a cutting board, look for one large enough to accommodate all your chopping needs. The board should also have a non-slip surface to keep it from moving around while you're working. A good quality cutting board will last for many years with proper care.
High-quality cookware.
Investing in high-quality cookware is wise if you want to make better food at home. Cheap cookware can be made of inferior materials that can leach toxins into your food. It can also be poorly constructed and not heat evenly, leading to uneven cooking. High-quality cookware is made of durable materials such as stainless steel or copper. It will distribute heat evenly, so your food cooks evenly. It's also easy to clean and will last for many years with proper care. When choosing cookware, we recommend avoiding non-stick surfaces as they can release harmful chemicals into your food when heated. Instead, choose cookware with a natural finish such as stainless steel or enamelled cast iron.
High-quality ingredients.
To make better food at home, it's essential to use high-quality ingredients. Cheap ingredients are often of inferior quality and can ruin the taste of your dish. When possible, we recommend using fresh and organic ingredients. Fresh ingredients have more flavour and nutrients than their processed counterparts. In addition, organic ingredients are grown without the use of harmful pesticides or chemicals. So if you're wondering if whole fresh salmon is delicious, the answer is yes! Also, fresh salmon is more nutritious than canned salmon. It's important to remember that you are what you eat, so make sure to choose high-quality ingredients if you want to make better food at home.
These four helpful kitchen accessories will help you cook better food at home. By investing in high-quality knives, cutting boards, cookware, and ingredients, you'll be well on your way to making delicious meals that your whole family will enjoy!