During the summer, you might have a nostalgic feeling thinking about Christmas. Dreaming about the delicious foods and festive parties can leave you wishing it was Christmas time. Well, never fear, it is Christmas in July. You can create an amazing Christmas party and include all of the deliciousness that comes with it.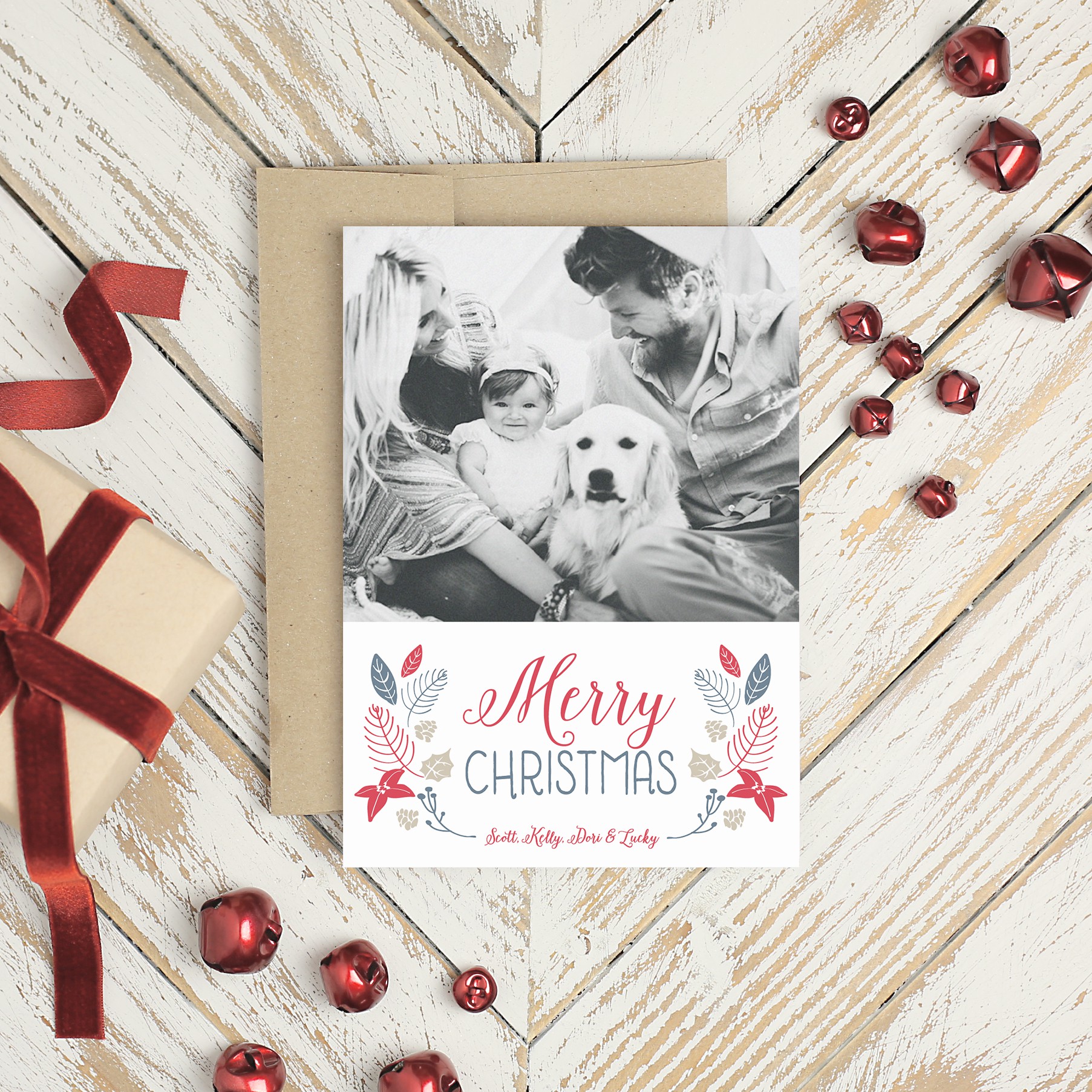 What to Make For Your Christmas Party
Think about all of your favorite foods when it comes to Christmas. I know I have the favorites that I make every year for Christmas. Of course, we make the turkey and stuffing. We have cranberry sauce and vegetables. And the desserts. Oh the desserts: Christmas Crack, Christmas Toffee Bars and Mint Chocolate Fudge
When you are planning your Christmas party, be sure to think about Christmas Cookies, pumpkin pie, and apple pie.
Cocktails: If you are planning on having special cocktails for your Christmas party, consider Pumpkin Pie Cocktail and Orange Cinnamon Blossom.
Ideas for Your Christmas in July Party
Now that you have planned your menu, start thinking about what you are going to do at your party. Just like a Christmas party, your Christmas in July party can be just as great.
Card Exchange: Everyone loves to get a Christmas card. While you might think that there is no way to find cards this time of year, use these Christmas card ideas to order custom Christmas cards. You can also the holiday cards maker.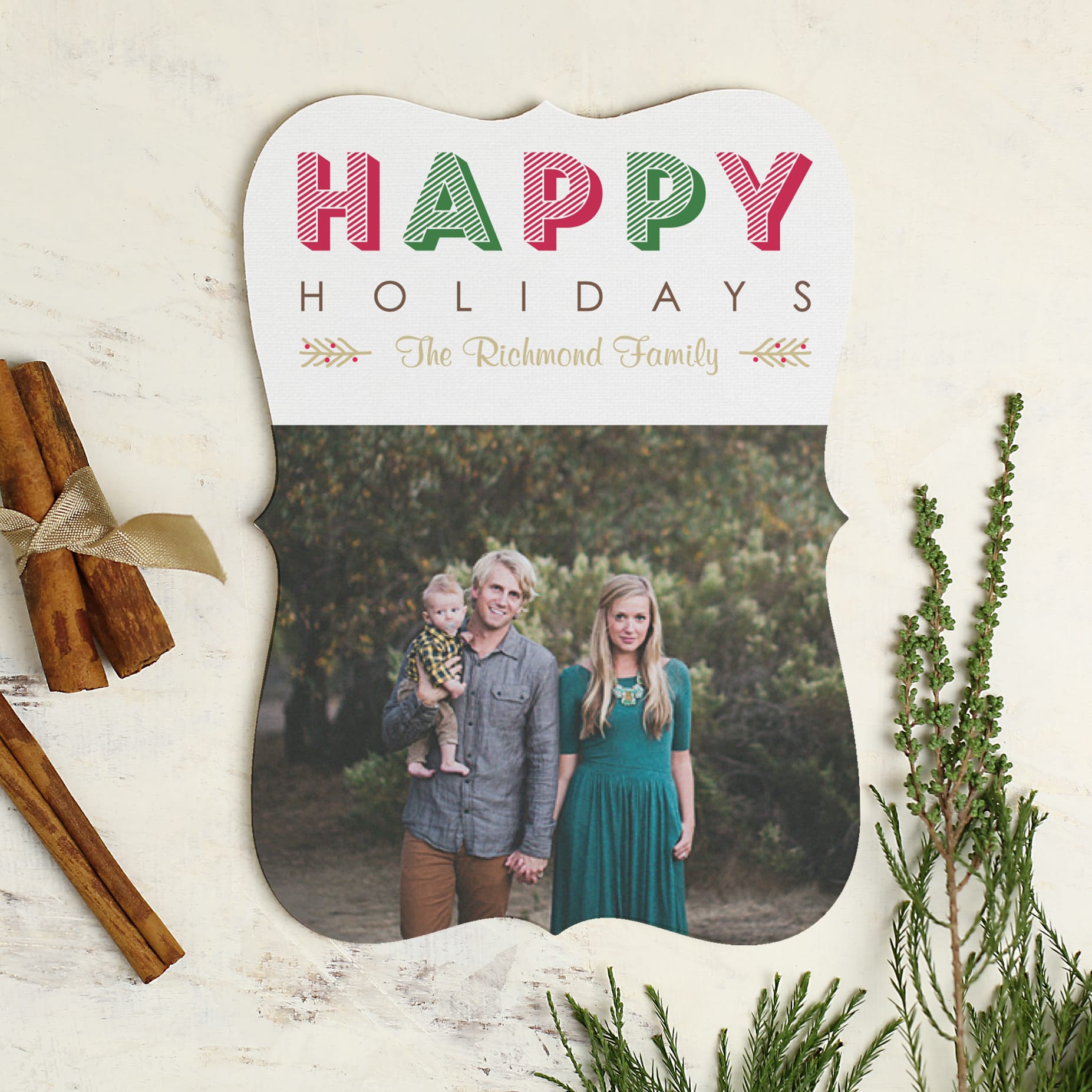 Cookie Exchange – Instead of doing a classic gift exchange, consider doing a cookie exchange. Everyone makes their favorite Christmas Cookies and brings several dozen. Then each person can take a few from each type of cookies. This is a nice idea instead of buying gifts. Who doesn't love Christmas cookies? If you don't want to make cookies, even a dessert exchange is a fun idea.
Gag Gift Exchange: Make the gift exchange a comical one. Everyone can get a Secret Santa and the gift will have a minimum and maximum. Then the idea is to make it a fun gift. Nothing sweet, or even useful, the idea is for a laugh. This takes any type of pressure off and keeps the gift exchange cheap, fun and light-hearted.
Ugly Christmas Sweater, without the sweater. No one wants to wear long sleeves in July, so make it an ugly bathing suit competition or even an ugly Hawaiian shirt. The sky is the limit.
Games: Take your games to the next level. Think Reindeer games. Play Santa golf or catch the snowball (water balloons) just make up silly games for the adults and kids alike.
Party Invitations and Decorations
When it comes to the perfect holiday party invites, you need to check Basic Invite. Not only can you make your Christmas in July party invitations, you can make invitations for every event in your life from a baby shower, birthday party, to a wedding and everything in between.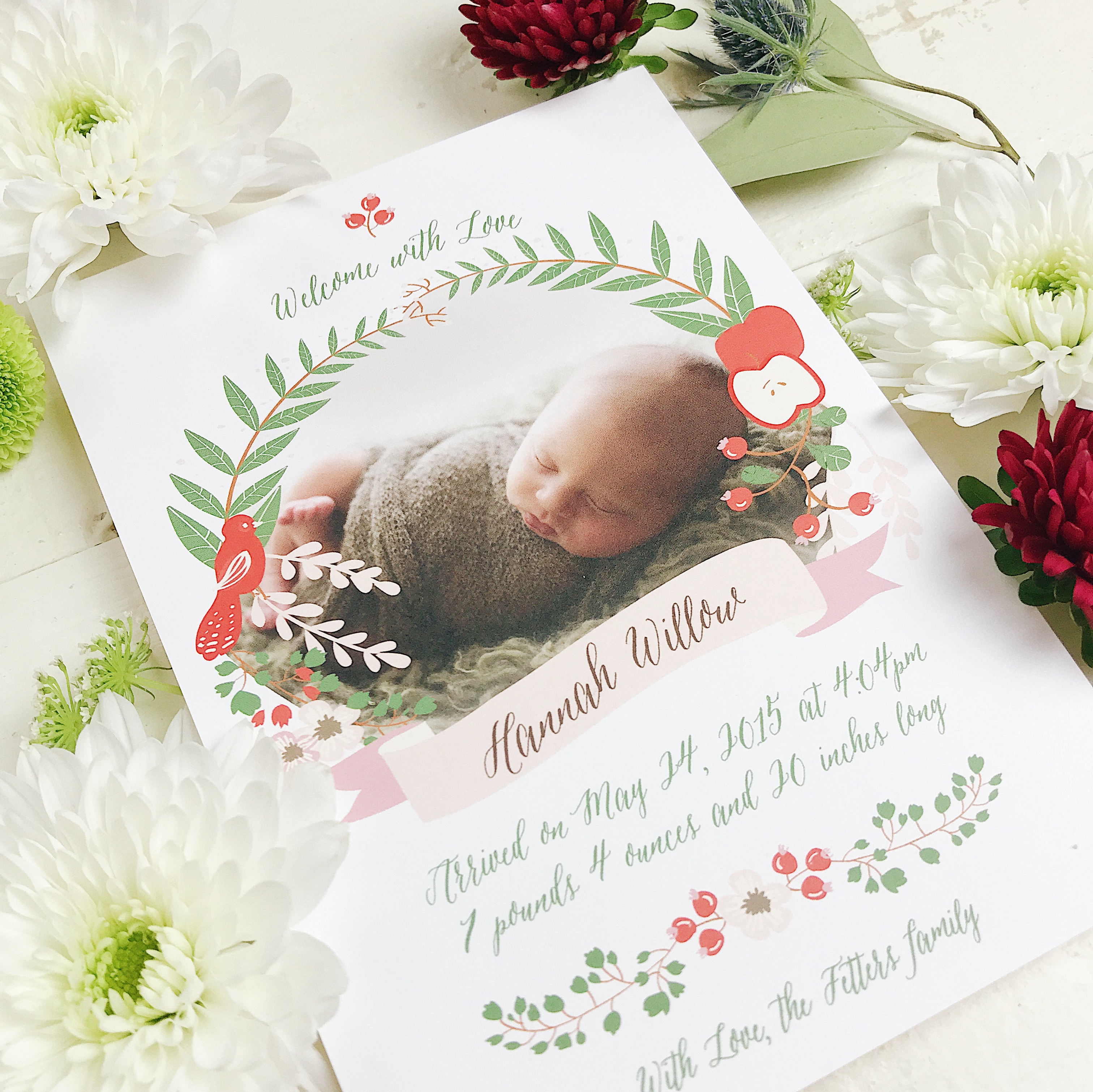 You can make all kinds of special cards. With over 180 colors to choose from you can have detail in the card perfect. Pair your invites and cards with over 40 colors of envelopes, and your Christmas in July party invitations will stand out like no other.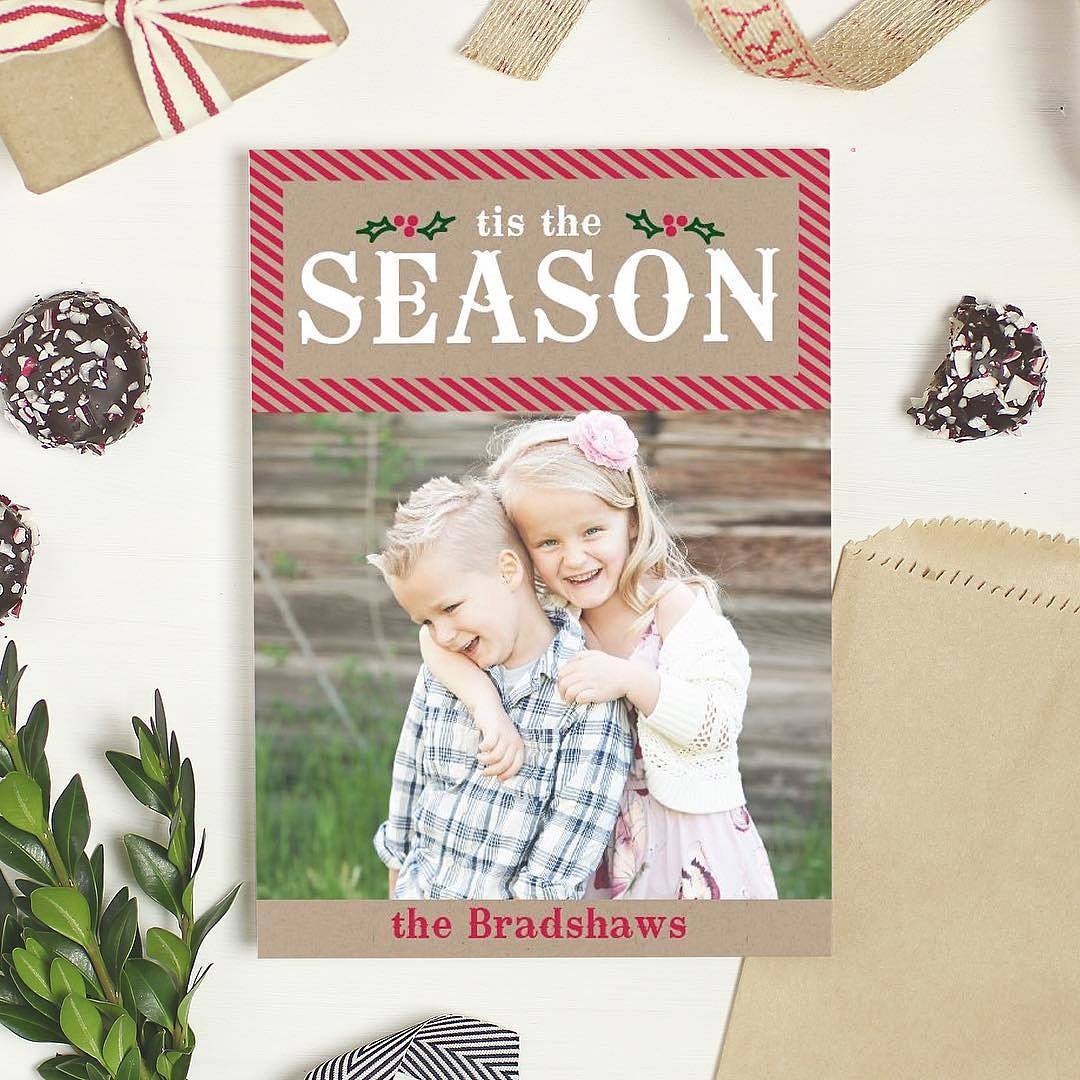 Save yourself time and hand cramps and use the address capture feature. Then for no added cost, have Basic Invites print the address on the envelopes for you.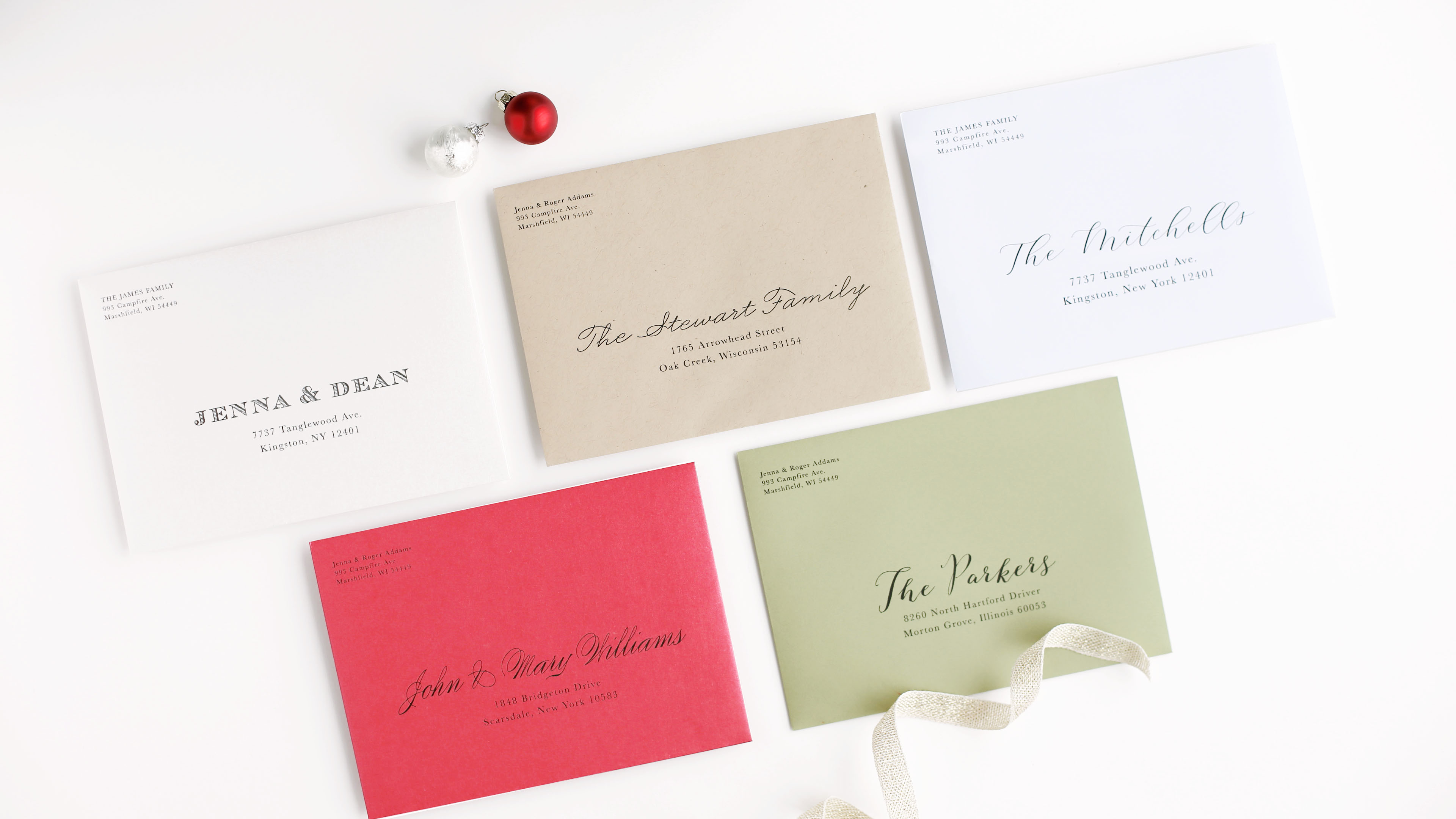 Now you are ready to party. What better way to get into the Christmas spirit than celebrating Christmas in July.