Are you planning a long distance move? If so, use these tips to help you tackle your move with ease…and do not forget to have fun along the way!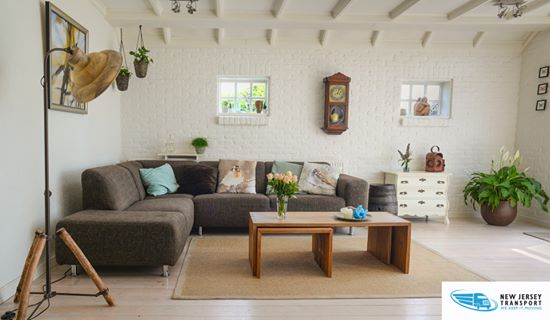 Figure Out Where You Are Going
Your first step in the moving process is to figure out where you are going. Are you moving for work, for love, or just to set out on an adventure? Take the time to mindfully choose your new home. It is a pretty important step in the process! Once you figure out the city, you need to choose your home before you start planning your move. Why? Because taking your home into account can give you important information about what is needed to travel with you, or what is better left with someone else. The available space, your new lifestyle and the weather will give you clues, too. If you have pets, you'll want to find out about state and city ordinances regarding inoculations, leash laws, and limits on the number or types of pets you can keep. Start gathering important details about schools, vehicle laws, the vagaries of insurance and even the bylaws for your housing complex.
Develop A System
You'll likely have items you want to keep, items you want to sell, stuff you want to give away, and junk you want to trash. As you go through your belongings, organize them into these four categories. If you're packing your belongings yourself, you should also consider taking a hint from the professionals who pack for a living. They typically take it room by room and label everything. If you do it this way (or if you let them pack for you!), the unpacking will go easier on the other end. If you're looking for a frying pan when you get to your destination, at least you'll know it's in one of the kitchen boxes.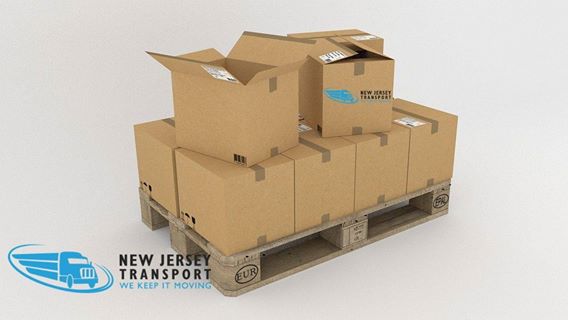 Utilize The One Year Rule
Say "yes!" to less waste! If you haven't used an item in a year, consider donating it to someone who will use it. Carting around those skinny jeans and the Christmas gift that you received one year that is gathering dust in the back of your closet may seem like a good idea, but the truth is that you may never revisit either of those items again, and paying to transport and store them is just wasteful. One man's trash is another's treasure!
Create A Schedule To Go By
Time can get away from you when you're in the middle of a move, so put together a moving calendar or organizer to make sure you stay on target. Where moving is concerned, some chores are time sensitive and others, like packing the Christmas ornaments, can be done well in advance. Decide which is which, and make yourself a handy cheat sheet. Your movers will also more than likely have resources for you!
Push Aside Your Fears
Moving long distance is probably a bit scary, but keep in mind the reason why you are doing this and push aside your fears! Take charge of your life and follow this change with your head high. Fear will only hold you back in the long run…and this does not just apply to your move!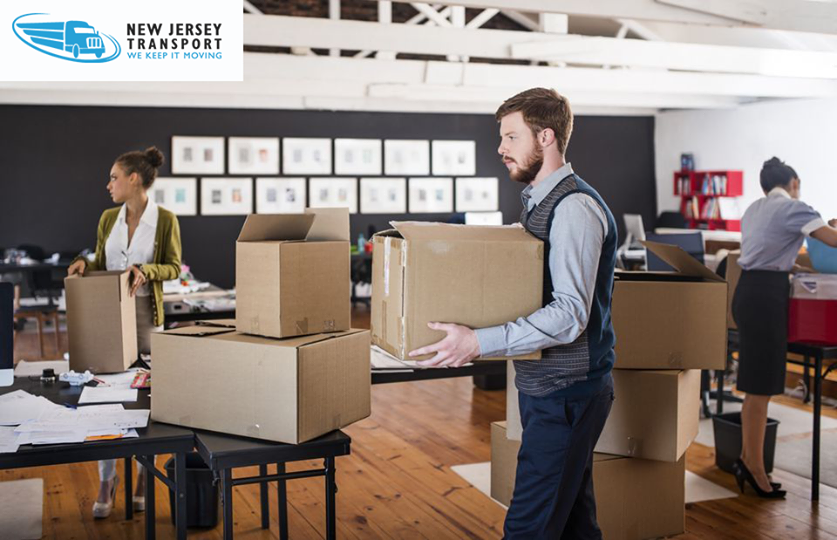 Hire A Professional Moving Team
Getting professional help from movers is the best way to go by far – especially when it comes to a long distance move. Professional movers know how to pack and transport a houseful of belongings with a minimum of breakage and fuss. Make sure you understand the details, though. Knowing when your new residence will be available and getting your belongings there at the right time is important. Finding a reputable moving company is also important! The people at New Jersey Transport inc Moving Company can help you out! They are a NJ piano moving company, but they also provide long distance moving, local moving, commercial moving, packing and crating, auto transport, and other services, as well. They are the most reliable and reputable moving company in the NE and can help you with whatever moving related tasks that you need. Long distance moving can be complicated and stressful. New Jersey Transport gives you much needed peace of mind with our transparent long distance moving services. They have over 30 years of experience in the moving industry and in-depth logistics and planning experience, so you know that you are working with the best! Do not hesitate to reach out to them – they are the best!