If you are moving into a new home, you are probably inundated by so many boring and stressful tasks right now. Especially if it's around the holidays – I bet that is extremely stressful! Today, I want to bring you a new type of new home checklist: a fun one (well, for the most part). When I move into a new home, I always go through this checklist. It is not only fun, but it is a great way to get to know your home, your neighborhood, and the area that you live in (if you are new to the location). Let's dive right in. Here is your new home checklist:

Scrub-a-dub-dub
Okay, so this is the only non-fun task on the list, I promise, but you will thank me after you finish cleaning your home! You are going to want to go through your house and do a complete deep clean. Start with the top and work your way down throughout your home. Make sure that you tackle the places that normally would not get cleaned very often such as the cabinets, the windows, and even the back of closets. You never know what old homeowners (or renters) left behind them, so it's always a great idea to do a massive deep clean before moving all of your furniture in and/or having guests over. Don't forget the exterior, as well – that is just as important as it is the first impression people get of your home when pulling up.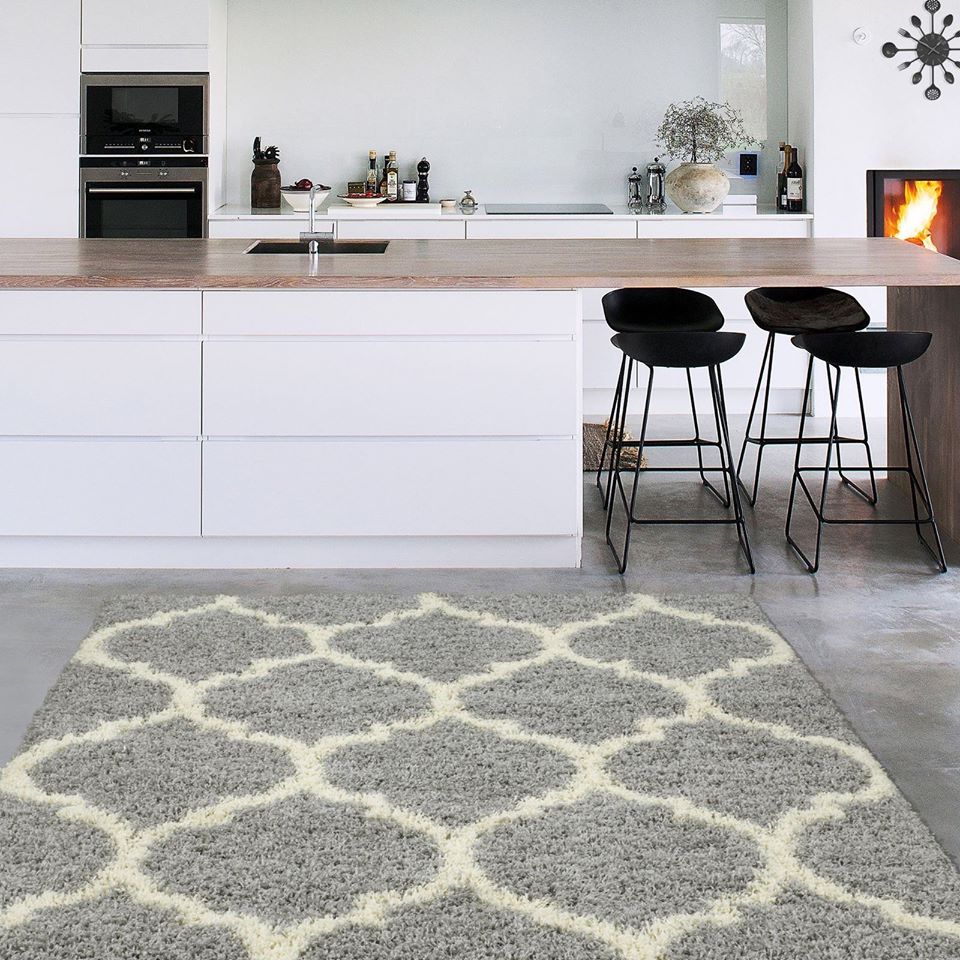 Throw a Housewarming Party
Next up: throw a housewarming party. This can be done once you are finished moving in, but it can also be done before you officially move in all of your furniture. Get creative and throw a themed party! If you need help moving, give your guests incentive to help you such as a pizza party, or a movie night with lots of popcorn, drinks, and candy to boot!

Get a Few New Pieces of Furniture
While bringing in most of your old furniture is great because it will allow you to feel like it's actually your home and not just a vacation rental (plus it saves you money), I also truly believe that purchasing a few new pieces of furniture, or a new rug or two is a great way to help you fall in love with your new home! Even in my old house, when I would get a new piece of furniture, I would get so excited and it would completely transform the room. This goes for your new home, as well. If you are shopping on a budget, check out Sweet Home Stores. Offering plenty of trendy, yet affordable furniture and rug options, Sweet Home Stores is your go-to when shopping for you new home in New Jersey. The store is run by a highly knowledgeable team with a considerable amount of experience in the rug and furniture business. This allows them to understand what their customers are looking for and can offer suggestions to you. Another great thing about them is their white glove service. They have a fleet of delivery vehicles that allows them to deliver straight to their customers homes and they also include setup support. I know that I really appreciate that kind of great service. Sweet Home Stores offers so many options when it comes to runner rugs and area rugs in NJ – just check them all out and you will definitely find something you love.

Meet The Neighbors
This is very important, especially if you are moving in around the holidays. I always recommend making cookies – right now you could do a batch of Christmas cookies! This is a great way to meet your new neighbors and I bet they will be very thankful, as well. In addition to them loving the cookies, this is also a great way to give back and feel like you are doing something good this year. When meeting the neighbors, if you notice that anyone is elderly or handicapped (and if you know that they celebrate Christmas), I would highly recommend seeing if they need help installing lights + other decorations, and if they need help with any other preparations such as wrapping gifts, grocery shopping, and more. I know that this has the potential to be a lot to take on yourself when you are probably slammed, but I believe in the spirit of Christmas and the power of giving and doing good, especially during this time of the year.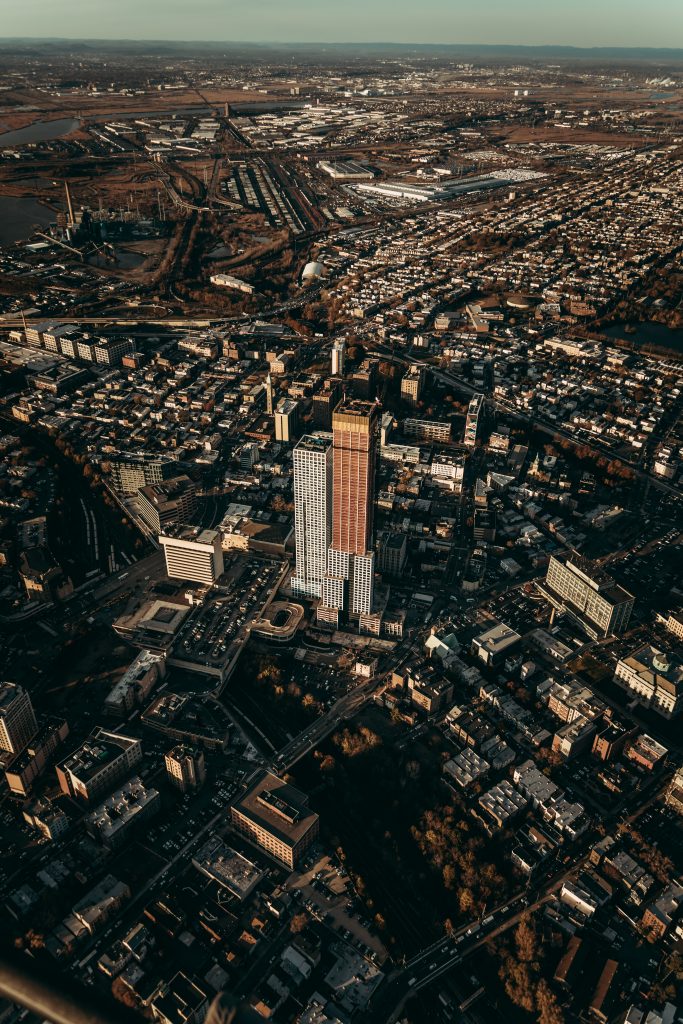 Explore Around Town
Last but not least, get to know the city that you are moving into, if it is a new city, that is. Sometimes it is hard feeling like you are "home" when you do not know exactly what is around you. Even something as simple as exploring the grocery stores and getting to know where items are is beneficial and will help your new house feel more like home. But, really I am talking about exploring the town in terms of the restaurants, the downtown area (if applicable), and the other local things to do. This way, you will hopefully begin to fall in love with the area that you live in.