I started blogging when I was pregnany with my youngest daughter. Before I got pregnant with her, I didn't even know the world of blogs existed. Once I started looking, I never looked back. Who would have known that it would be how I supported my family.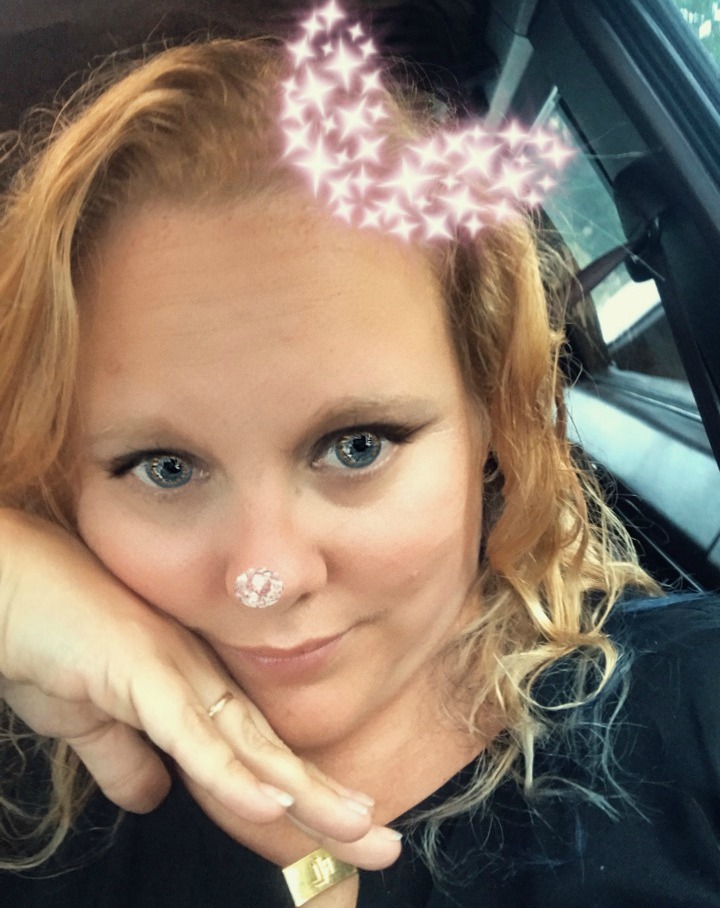 A lot of things have changed since I started out online. I have started several blogs that have reached millions of people, rediscovered my love of writing and have been blessed to travel to a lot of places. I have discovered that while I love writing a lifestyle blog, I really wanted to start a food blog. I have always had a passion for food and finding new recipes. My family says Ihave a bit of a cookbook obsession.
And that is what started Mama Loves to Eat. I wanted a place to share more recipes. From breakfast, to dinner to snacks and appetizers, to dessert, I wanted to share delicious recipes to you and your family. These are some of my favorite recipes and I think your family will love them too.
You can follow along on Facebook, Twitter, Pinterest page, and on Instagram and I'd love to connect.
Contact me directly at admin@mamalovestoeat.com if you want to connect!