I love icebox cakes. There are so many icebox cake recipes that there is always a cake that everyone will love. These icebox cake recipes make for a great dessert anytime.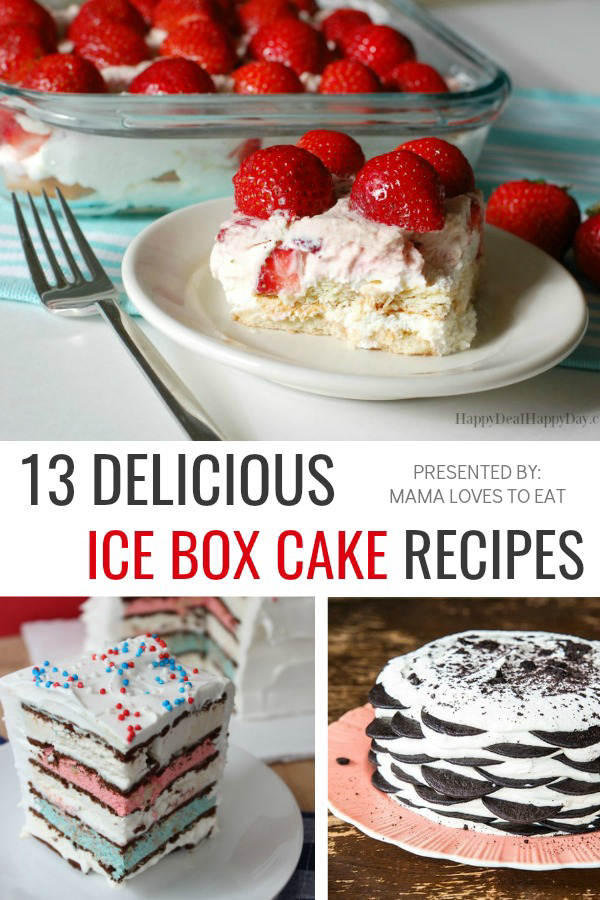 No Bake Desserts
What makes icebox cakes so great? Icebox cakes are no bake desserts. That means whether you are in a hurry or it is hot outside or whatever the reason, just layer a few ingredients and pop it in the refridgerator. That's it. Come back later in the no bake dessert is ready to enjoy.
Icebox Cake Recipes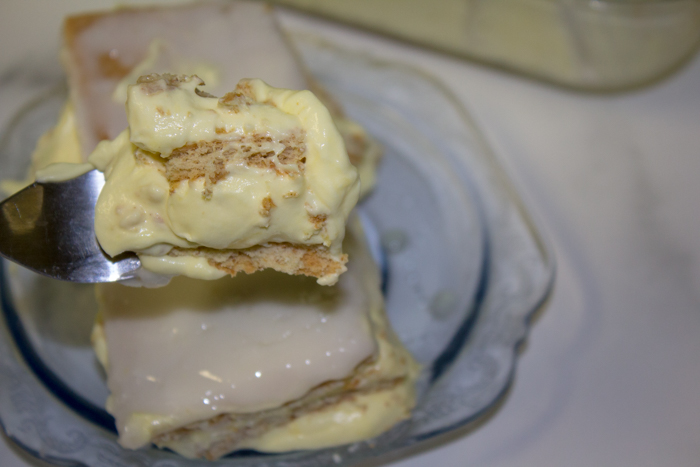 It is no secret that we love icebox cakes. We have a great tasting lemon icebox cake. I love lemon anything. So this lemon icebox cake is one of my favorites.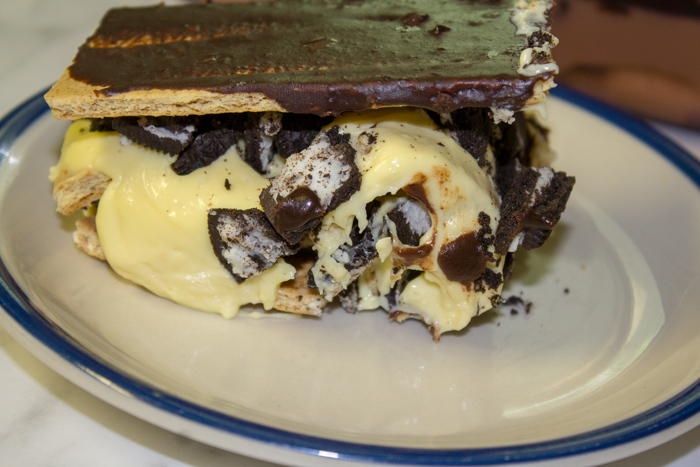 Who doesn't love Oreos? How about cheesecake? This Oreo Cheesecake Icebox Cake is a crowd pleaser. I have yet to meet anyone who does not love this Oreo Cheesecake Icebox Cake.
More Icebox Cake Recipes
I know that you will love the ease and taste of these icebox cake recipes. Here are 13 more icebox cake recipes that I think you will enjoy as much as I do.
13 Easy Icebox Cakes
Wow everyone with one of these easy Icebox Cakes at your next gathering! Click on the links below to grab ALL of the recipes in this series. Don't forget to tell my friends you found them at Mama Loves to Eat!