Looking for a fast breakfast that is great for a week day breakfast idea or for a summer time breakfast idea? These Instant Pot breakfast recipes will be exactly what you are looking for.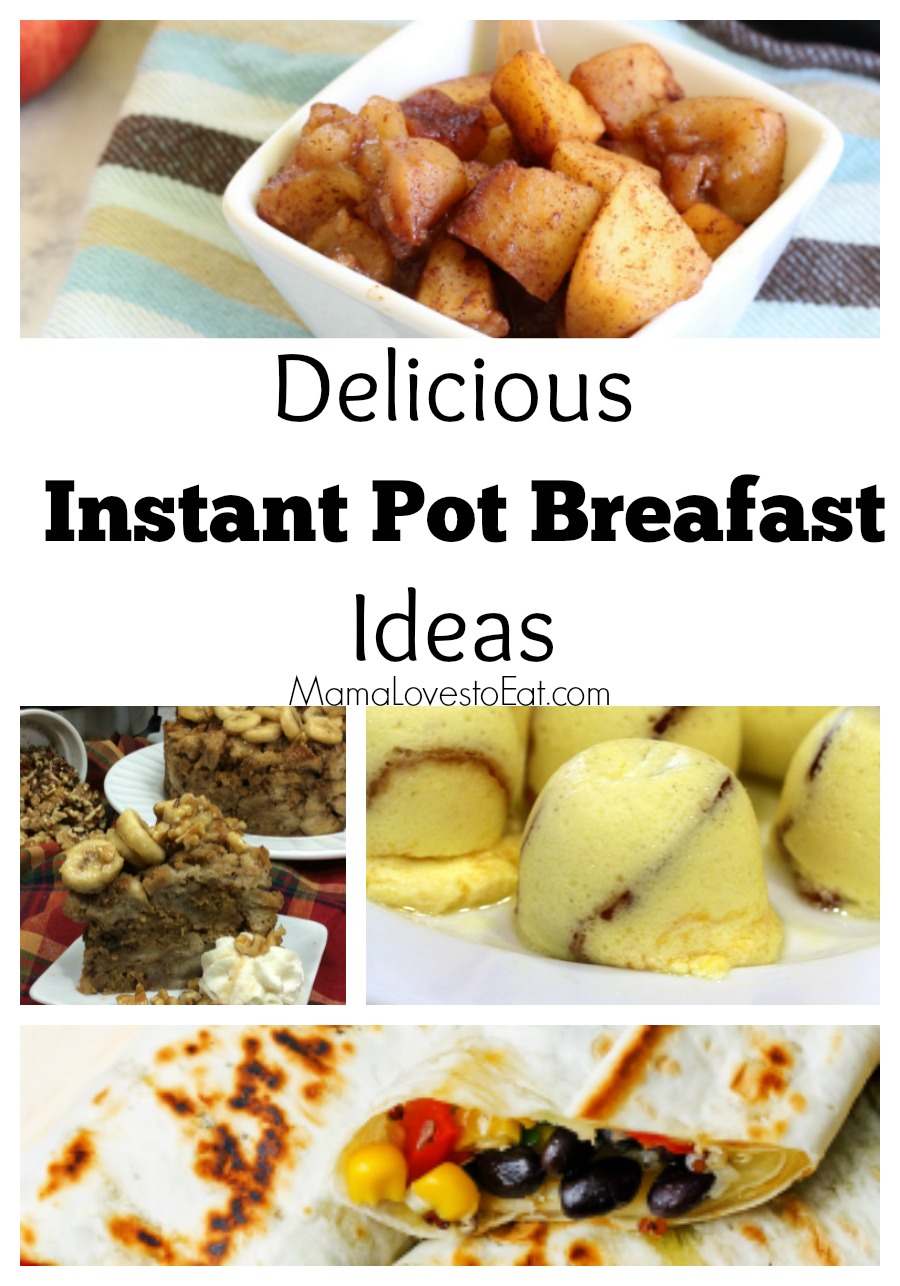 I am so inlove with my Instant Pot. It makes cooking so easy. I can set my Instant Pot to cook and I can get on with my day. All of my meals are ready in no time and it always comes out cooked to perfection and tasting amazing.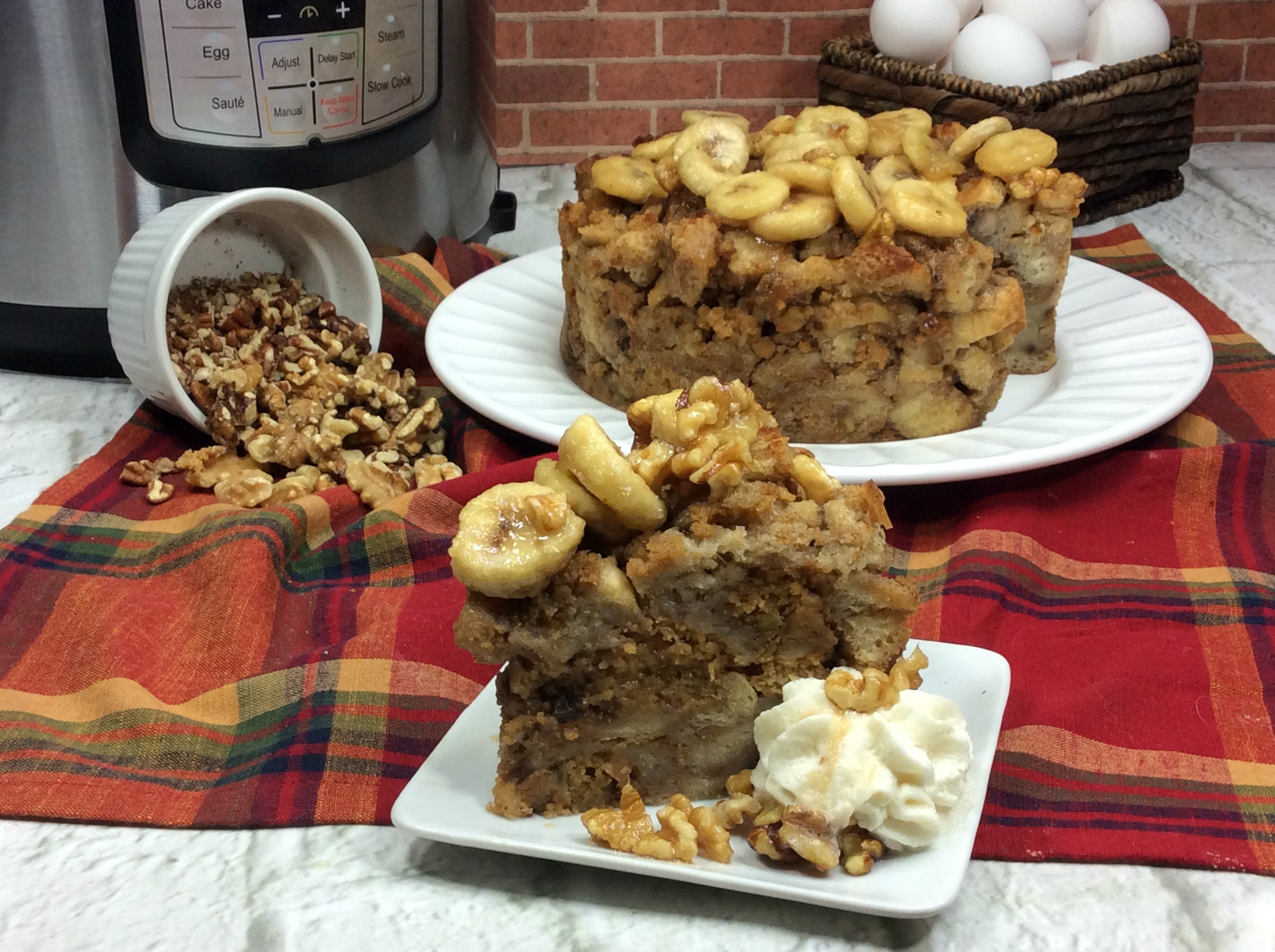 French toast is always amazing. Now it can be made in the Instant Pot. Instant Pot French Toast is so good no one will know it was made in such little time. Instant Pot Caramelized Banana Walnut French Toast will become a family favorite after the first bite.
Photo Credit: "Instant Pot Breakfast Burrito Filling" by Instant Pot Party
Want More Instant Pot Recipes?
Getting a great start to your day is very important. A lot of that starts with a well balanced breakfast. For instance take this Instant Pot Breakfast Burrito filling. It is loaded with eggs, black beans, corn and tomatoes which make it a very healthy start to your day. The best part about it is all you have to do is place the ingredients in the Instant Pot for about 12 minutes. Which means you can enjoy a great breakfast without having to get up extra early to prepare it.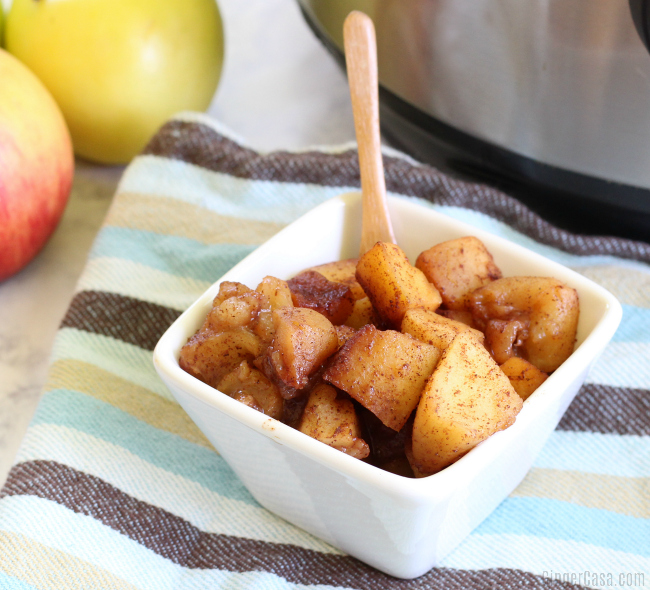 Photo Credit: "Instant Pot Cinnamon Apples" by Ginger Casa
Did you know that they're 7,500 different types of apples grown throughout the world? In the United States there is over a hundred different commercially grown apple varieties. I tell you this because the recipe I'm about to share with you can use any of the them! Use any apple you want for this Instant Pot Cinnamon Apples recipe!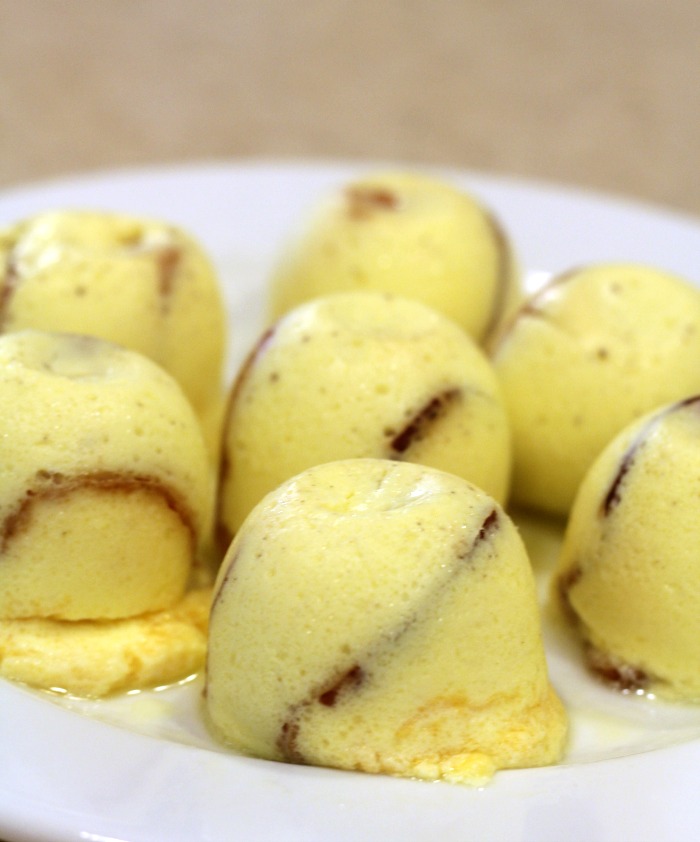 Photo: "Instant Pot Egg Bites AKA Copy Cat Starbucks Eggs" by Penny Pincher Jenny
Have you ever had something to eat at your favorite restaurant and thought to yourself "I could make that"? That's exactly what Penny Pincher Jenny has done. She has take her love for egg bites and created Instant Pot Egg Bites. These things are amazing! They look too perfect to have been made at home!
More Instant Pot Breakfasts
Click on the links below to grab these wonderful Instant Pot breakfasts! Don't forget to leave a comment letting my friends know you found them at Mama Loves to Eat!
Disclaimer: Never use blogger photos without permission. I obtained permission from the blog owners, and/or their representatives, before including any photographs within this post.