Some of the best parts about waking up in the morning are the sun on your face, the singing birds, and a balanced breakfast. And, to make it even better, you want a quick and easy recipe that is packed with enough nutrients and energy to get you started for the day. Look no further! The Best Smoothie Recipes are just a simple scroll away!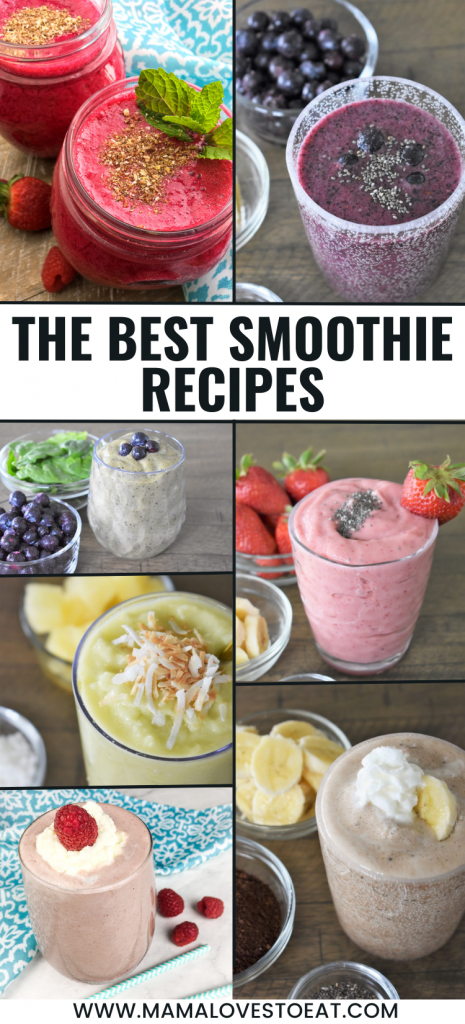 Smoothies For Each Day Of The Week
One of my absolute favorite things to make in the morning is smoothies! Smoothies can be made with so many different combinations of fruit, veggies, and more. Each of the smoothies recipes I have rounded up for you is some of my all-time favorite and easy-to-make recipes that will get you moving in the morning as a meal replacement or just a quick recipe for those days when you are super busy and need something quick to whip up.
Have you joined the Mama Loves to Eat Facebook Group yet? Get loads of delicious recipes. Share you favorites and find new ones.
Smoothies For Days!
Below is a collection of some of the best smoothies you will ever try! Each one holds qualities that make them unique and taste great. Make sure to check them out by clicking their individual link!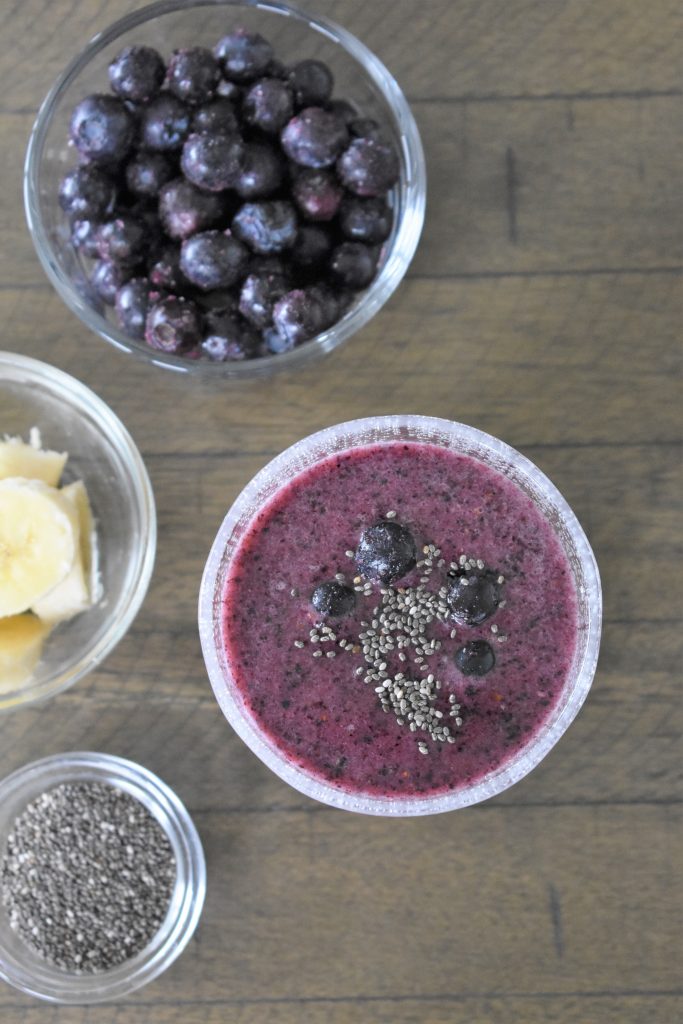 This Banana Blueberry Smoothie With Coconut Water is so delicious with its sweet and tangy flavors. It combines a few ingredients and can be ready in minutes. The best part about smoothies is that they taste amazing, are quick and simple to put together, and are budget-friendly.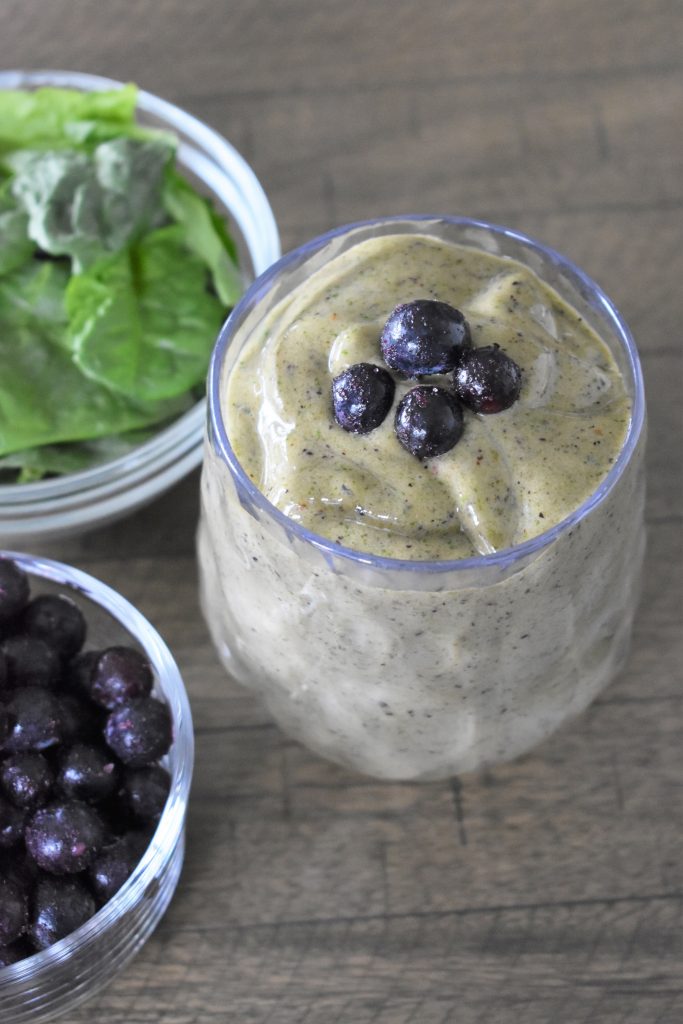 Next, comes this Amazing Green Spinach Smoothie that is a super smoothie if I say so myself. This smoothie is packed with tons of amazing ingredients that help keep you energized, boost your immune system, and just overall taste amazing! Some ingredients in smoothies may make you take a step back and say ew! No way! But, I swear recipes like this one hide any unique flavors with sweet and tangy fruits.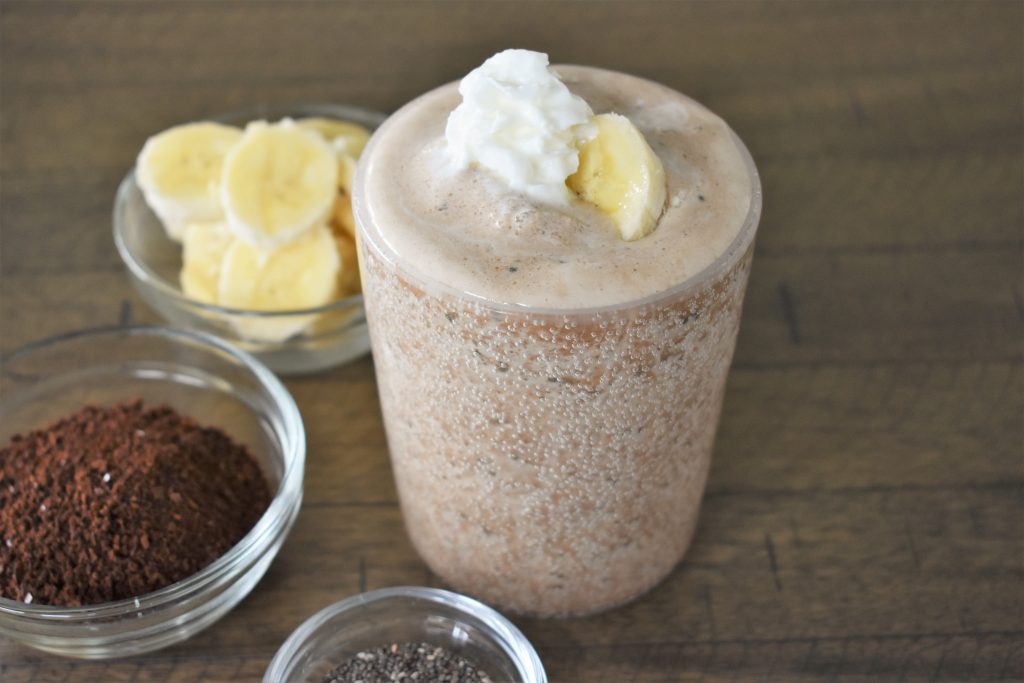 Do You Need Your Daily Dose Of Coffee In The Morning?
If you're a coffee-lover, then this is the smoothie for you! Every morning I wake up groggy and need something to make me wake up or I might just fall back to sleep! And, we can't have that! This Good Morning Coffee Banana Smoothie is what keeps me going in the mornings. It is infused with coffee to give you that boost of energy you need.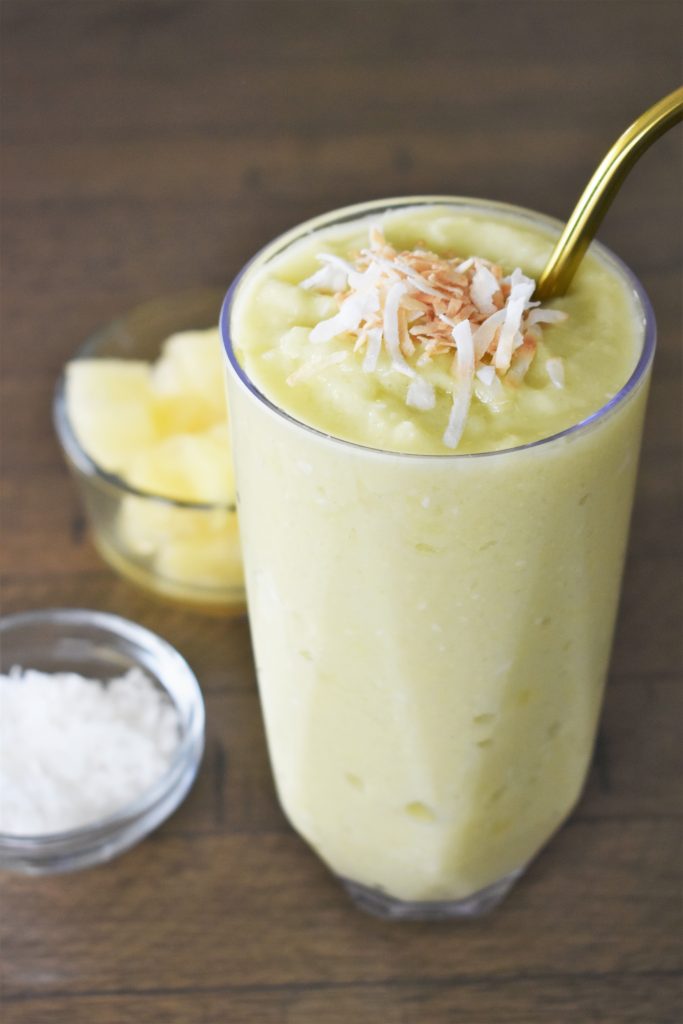 Pineapple Avocado Smoothie is like the spinach smoothie I talked about before. It may make you think negative thoughts about avocado in a smoothie, but trust me! The sweet and tangy flavors of the pineapple make up for it! When you make this smoothie, it's best to peel the avocado which will help avoid any strong and unique flavors in your smoothie. Besides the tasty flavor of this recipe, the avocado is a huge superfood that packs the smoothie with protein, vitamins, and anti-oxidants.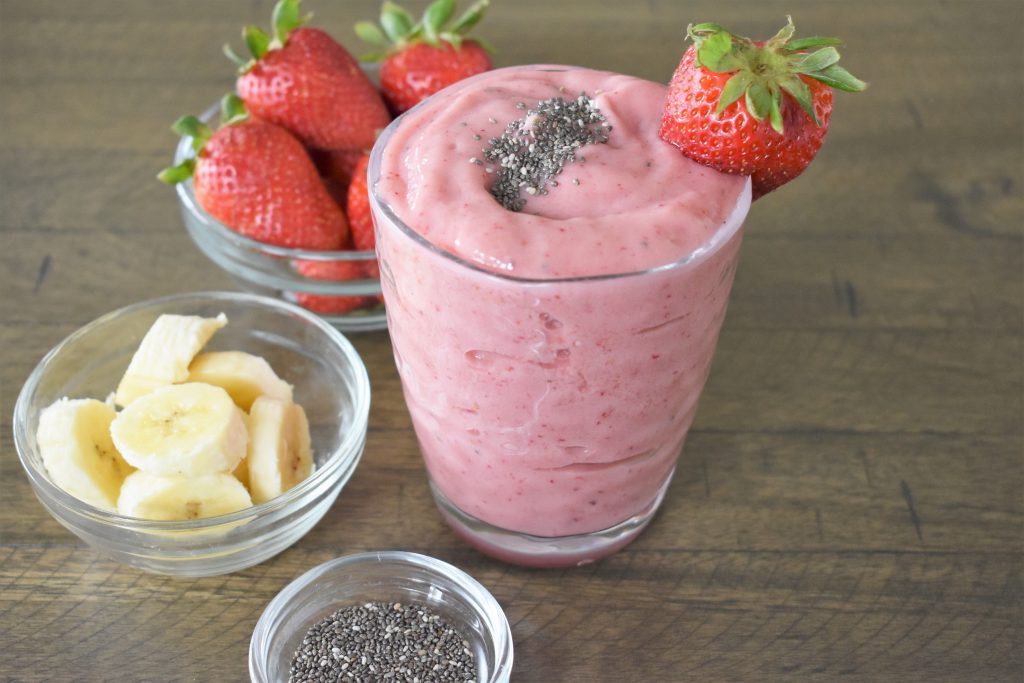 How To Keep Your Smoothies Thick And Creamy
This Strawberry Mango Smoothie is definitely one of my go-to recipes! I love the refreshing taste of the fruits and it comes out super creamy. One of the best ways to keep a smoothie thick and creamy is by using frozen fruits like bananas. Another way that smoothies can be made is by using ice, but I prefer using frozen fruits to keep the recipe smooth.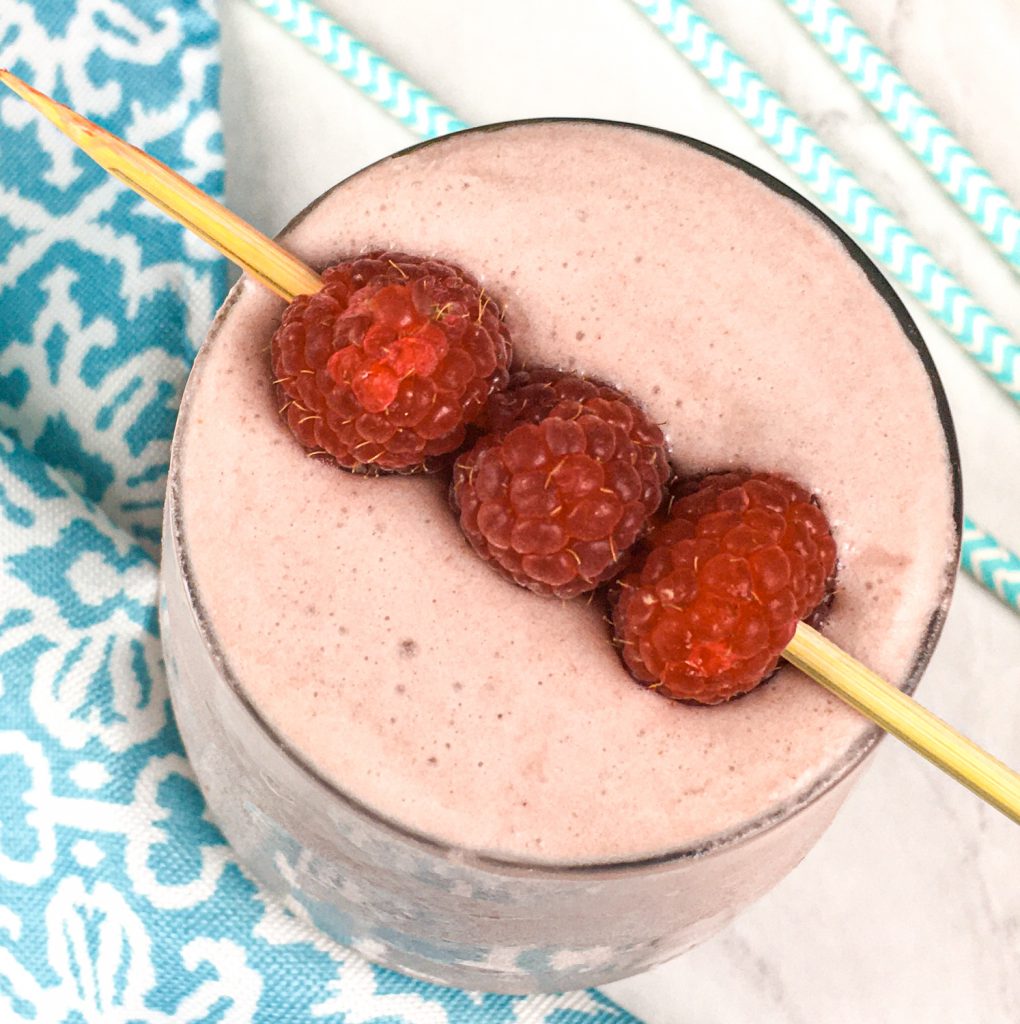 Are You Apart Of The Keto And Vegan Community?
Speaking of thick and creamy, this Raspberry Creamsicle Smoothie is just that! Other than the amazing texture of these smoothies, some of them can even be transformed into keto or vegan recipes by substituting certain ingredients. To keep a smoothie keto-friendly, you will need to avoid ingredients that are too high in carbs. Smoothies that you wish to be vegan may have a dairy replacement listed in the recipe. So, instead of you using cow's milk, you can replace it with almond, coconut, or soy milk.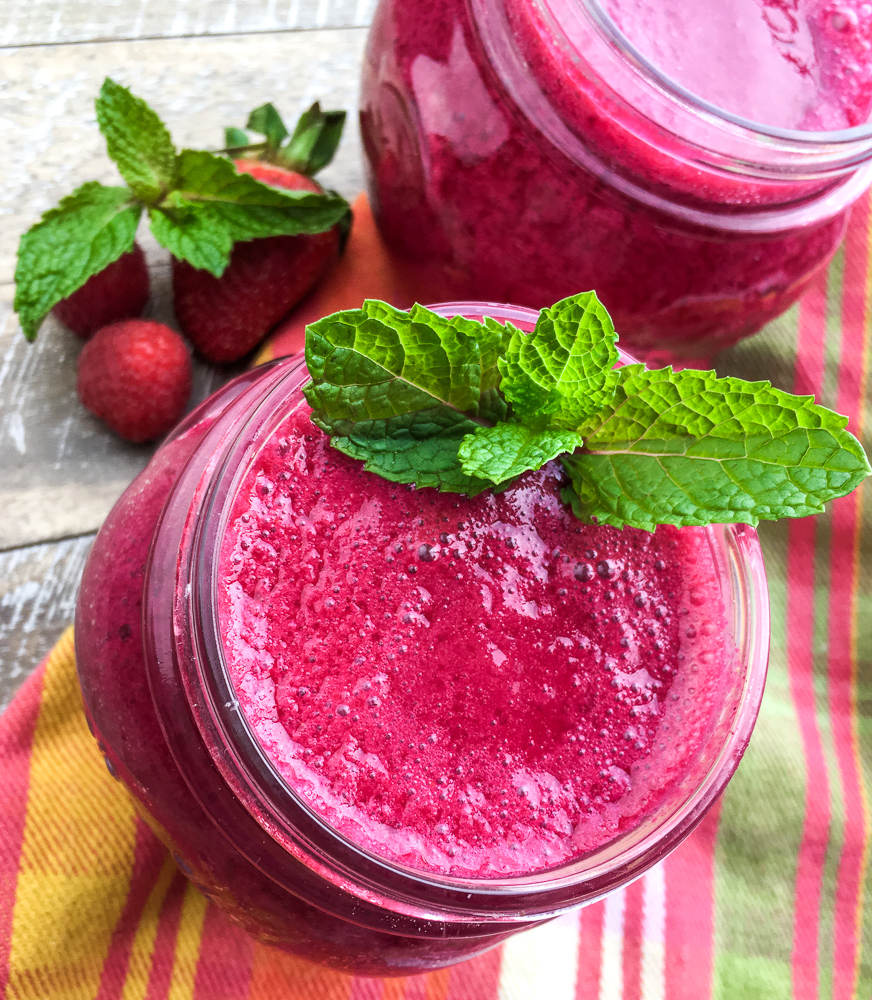 And, finally, this beauty of a smoothie! This Delicious Beet And Berries Smoothie is a vibrant blend of ingredients. One of the reasons I choose to enjoy smoothies in the morning is because they are super filling. Sometimes I find myself only being able to drink half of it and having to save it for later. Smoothies can have so many ingredients that are healthy, yummy, and will keep you full until your next meal. Another incredible perk about smoothies is that they can be used as a meal replacement because most of them contain enough nutrients. Some smoothies like this one can be an incredible source to help you lose weight and overall help your organs, bones, eyes, and more.
Try Out These Other Delicious Smoothie Recipes: